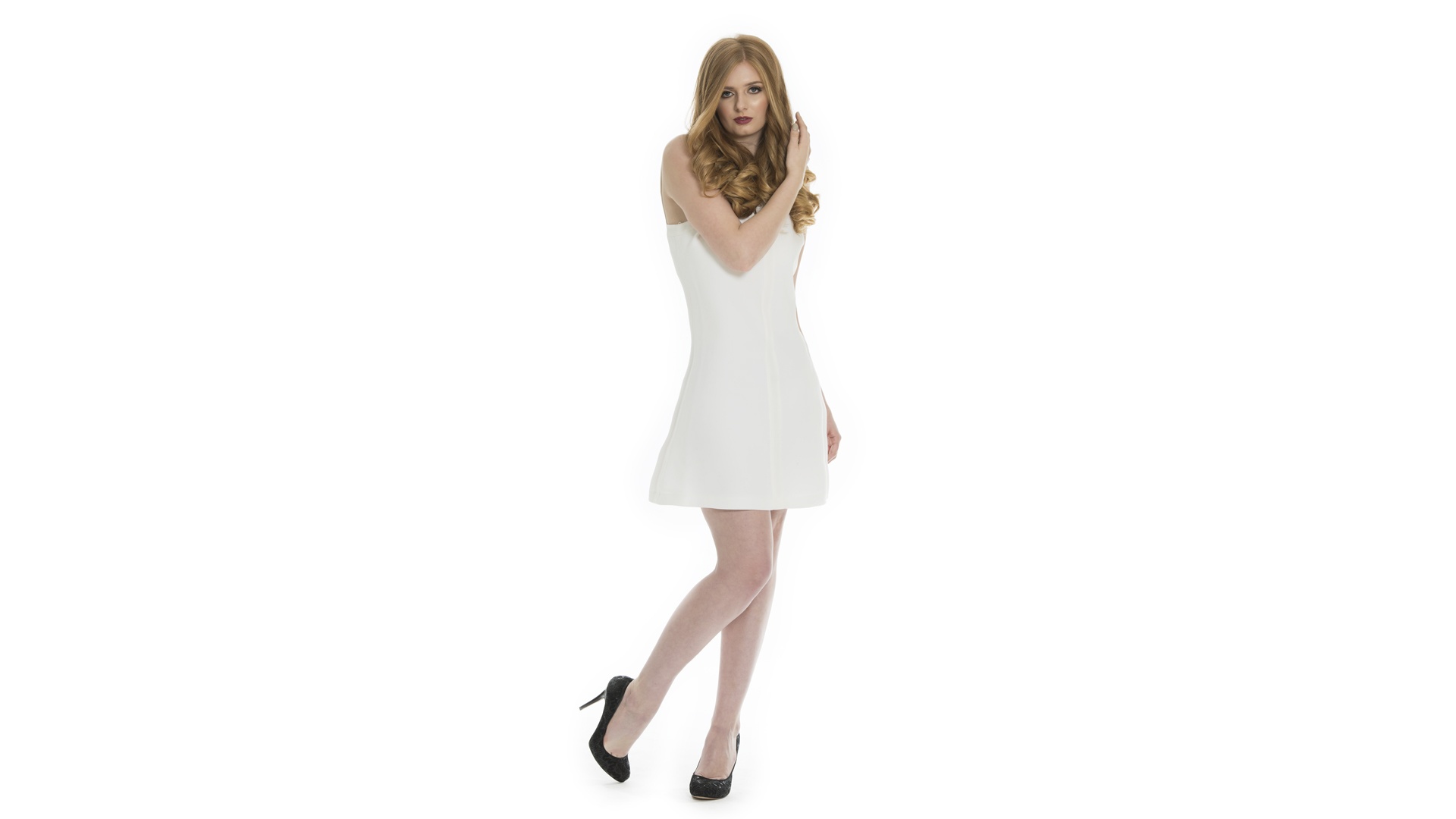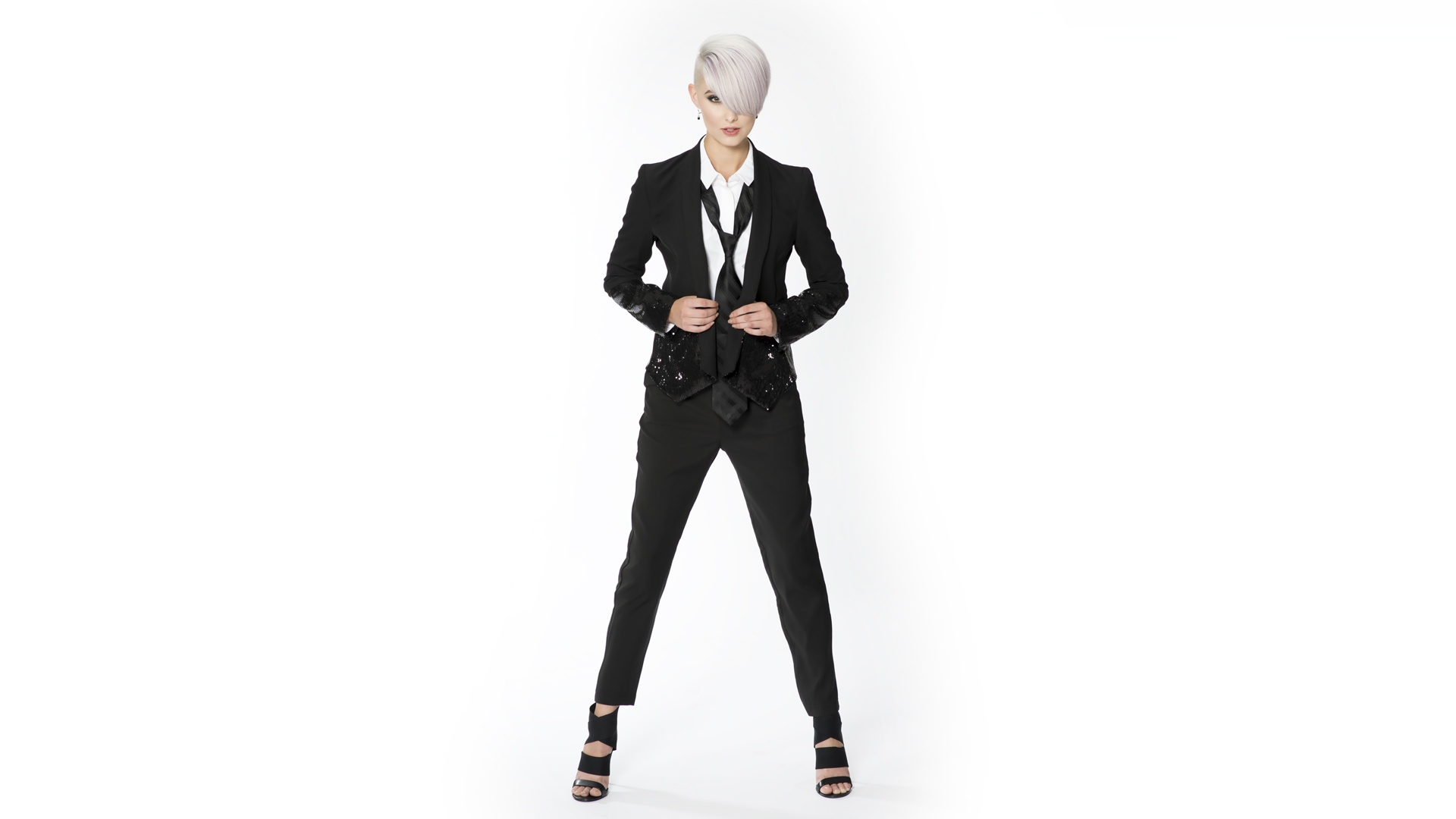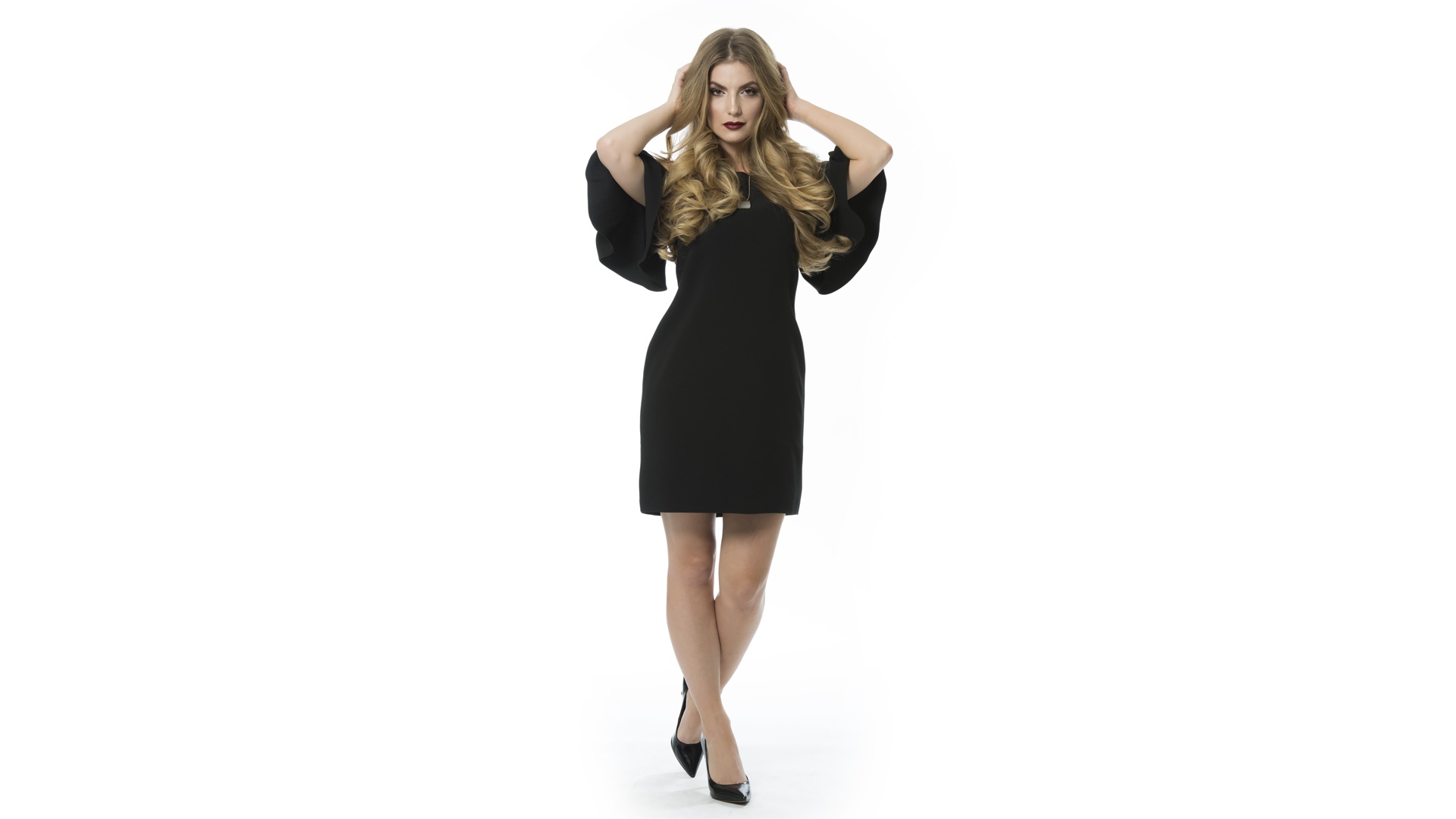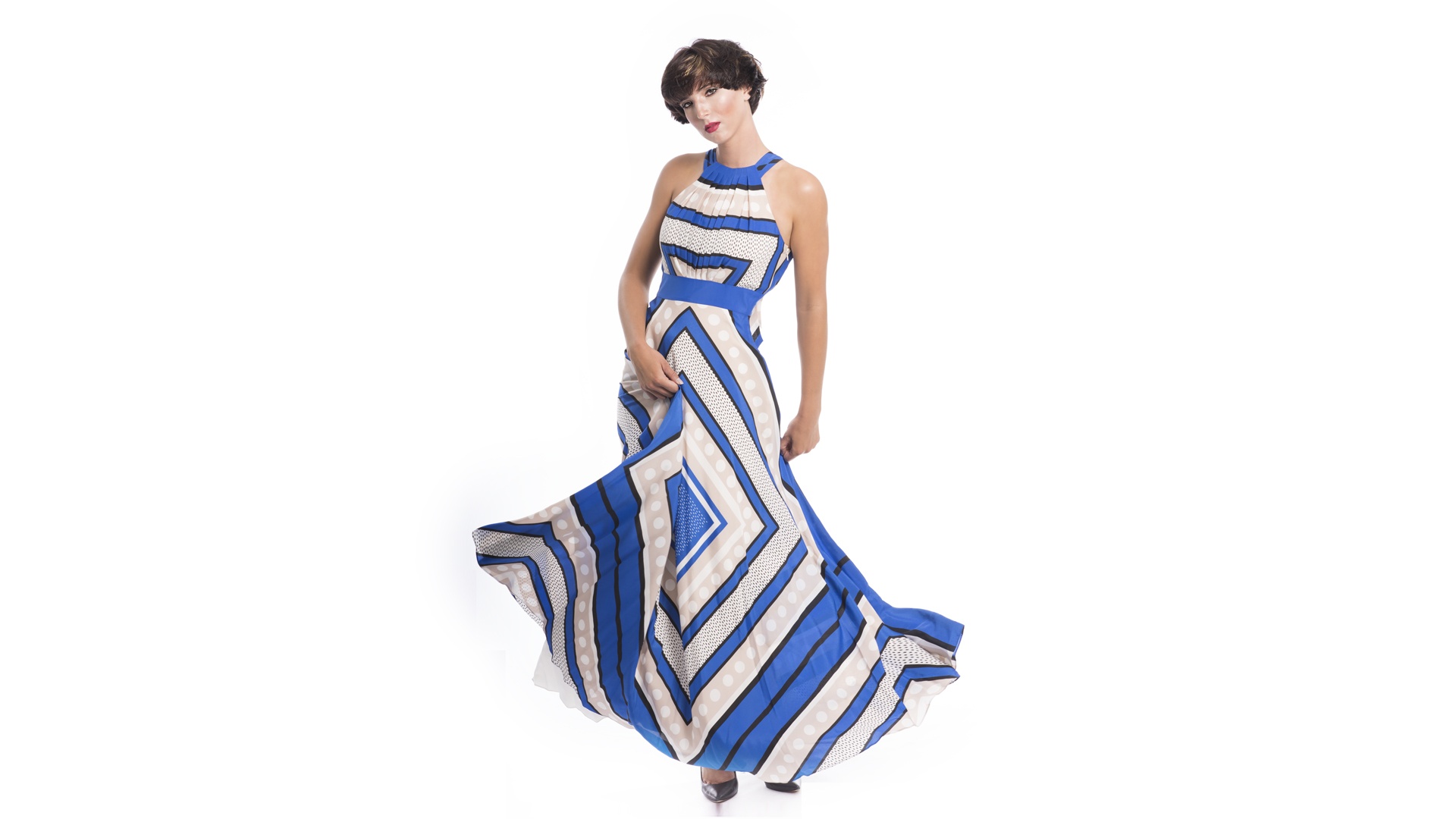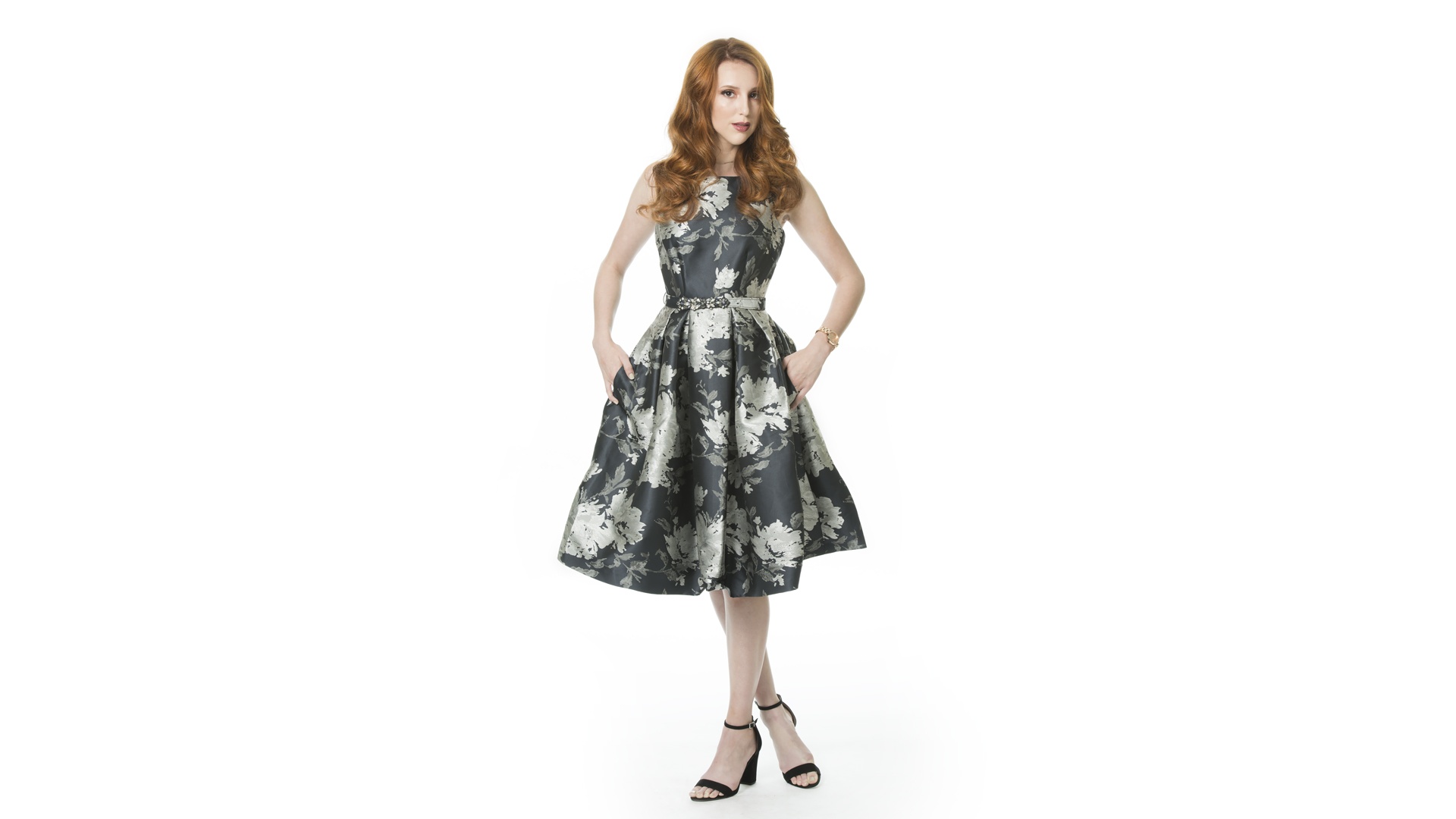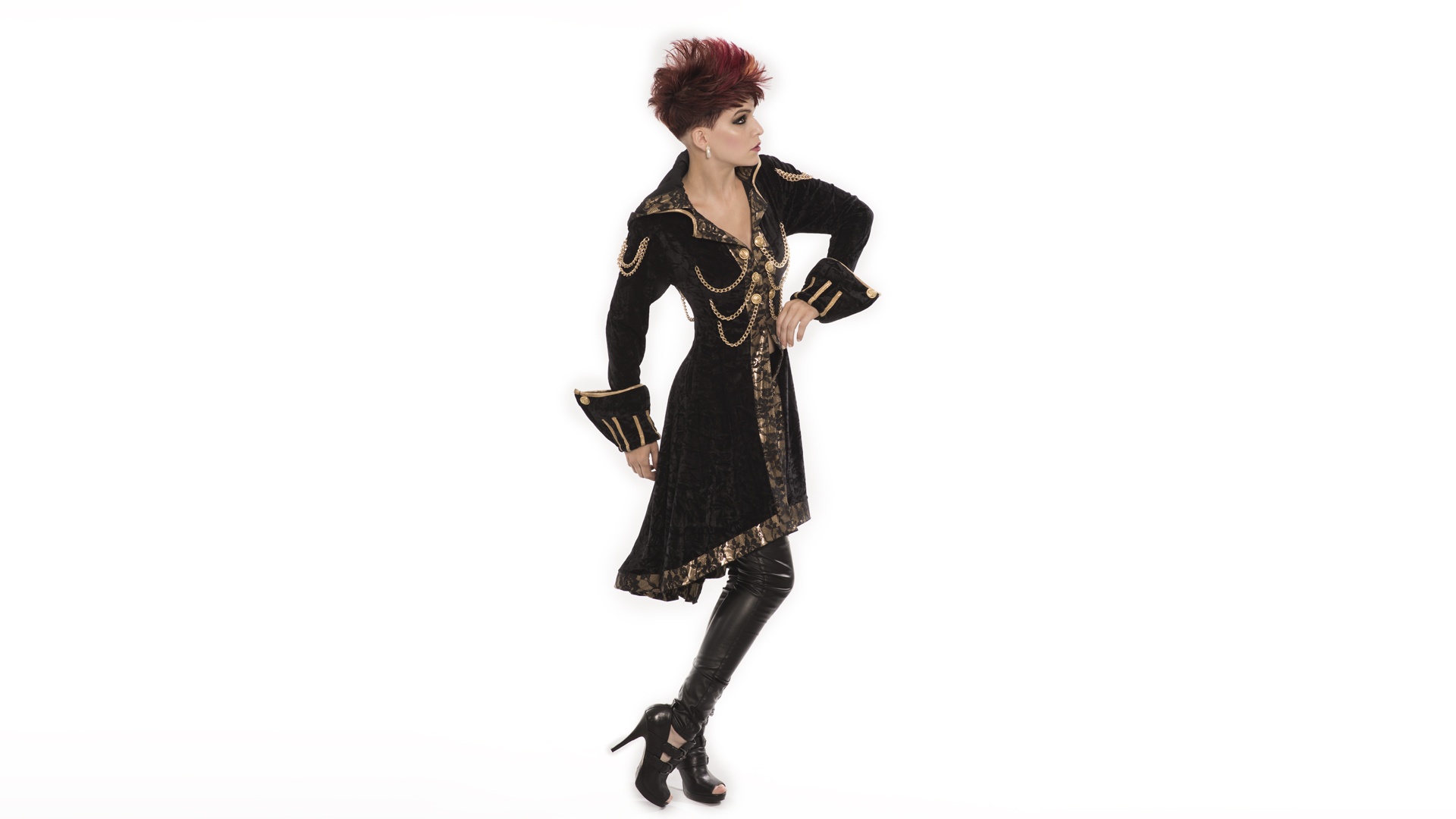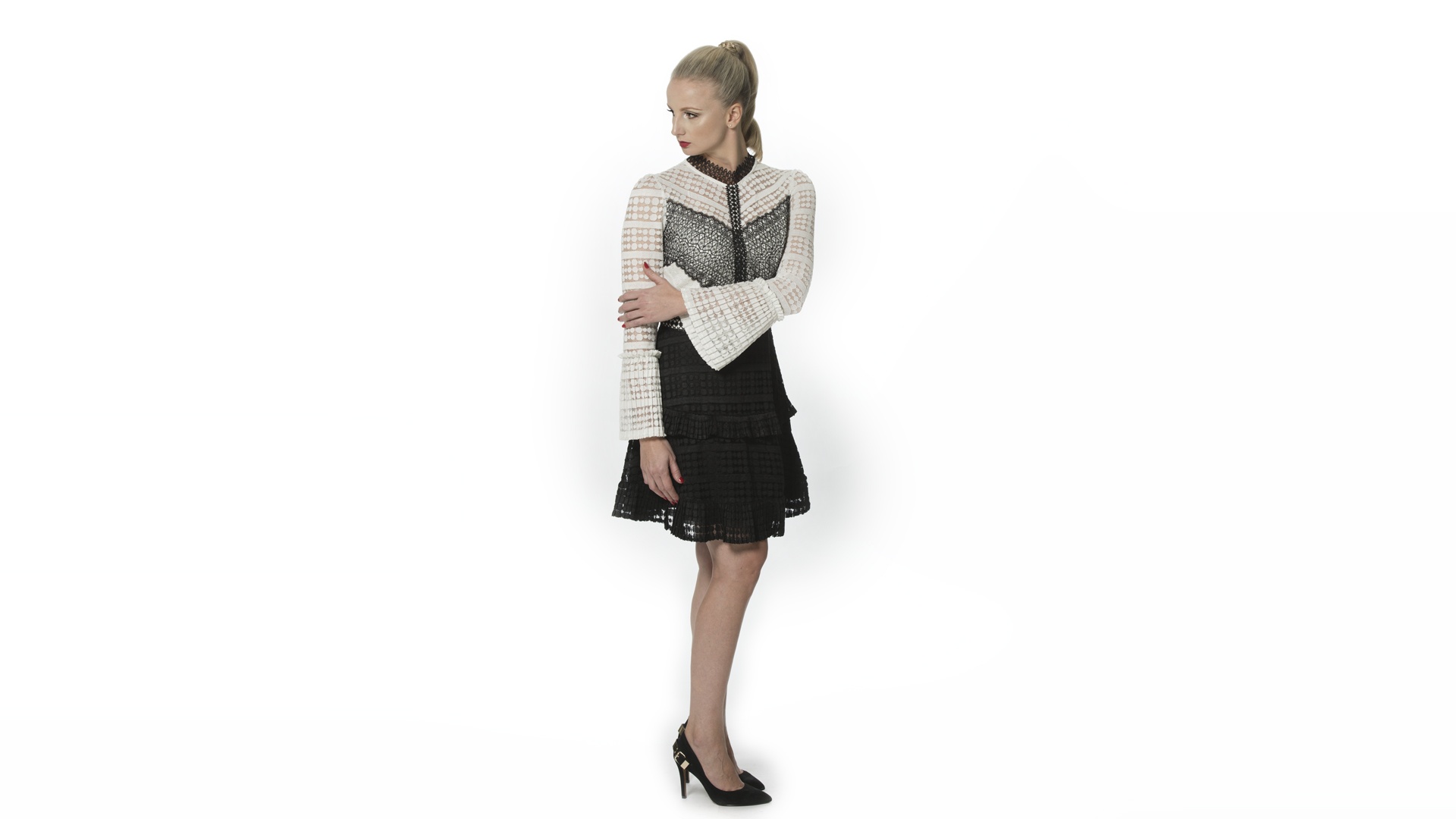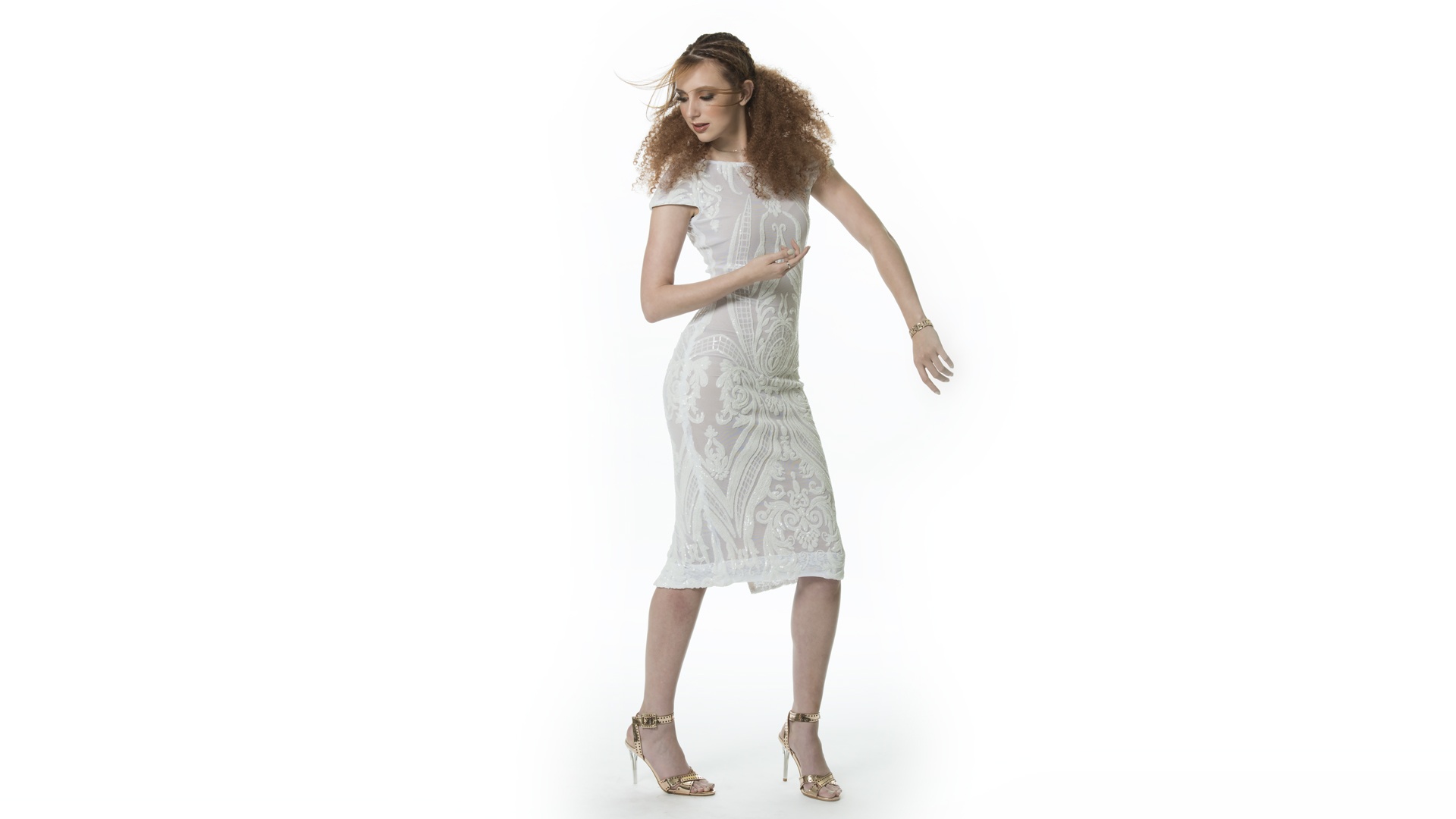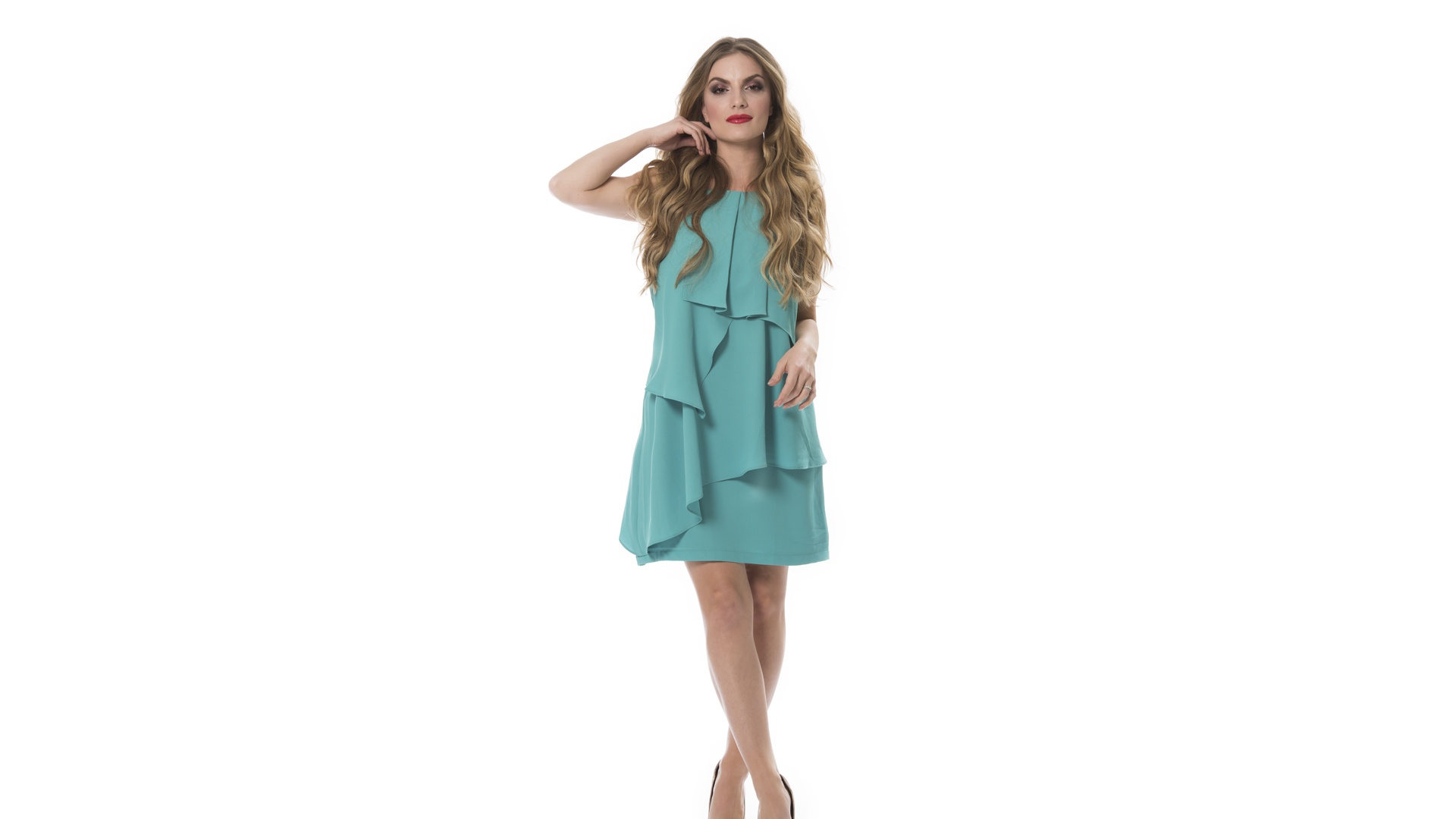 Our Ultimate Intention,
YOUR UNIQUE EXPERIENCE
The artistic abilities of the hairdressing team at AALAM with a wealth of experience are remarkable. The reputed team of top hair stylists / hair colorists in Dallas work closely together to make sure that you leave the salon feeling sensational.
If you are new to our leading hair salon or perhaps thinking about a new look, a complimentary hair colorist / stylist consultation allows you to discuss your requirements and generally get to know our team before the appointment.
Our unique consultation process allows you to meet your colorist / stylist and gives you a chance to discuss your hair and what you would like to achieve.
The team is trained to give you the best advice on the colors and styles that would suit you, taking into consideration hair type, skin tone, bone structor, eye color, maintenance and lifestyle.
TWO LOCATIONS IN
NORTH DALLAS
YOUR HAIR IS YOUR BEST ACCESSORY
Exceptional Services
We are a knowledgeable team of highly talented and creative hair stylists, colorists and makeup artists. We are renowned for classic & modern hair styling, precision haircuts, innovative up dos, glamorous bridal hair & makeup, exceptional & creative hair color, dimensional color, Modern Ombre, Balayage, Color Correction, best blowout and polished fashion forward finishing in North Dallas, Plano and Frisco TX.
Experts in Hair Color
We know that you have a lot of questions and would like to first discuss a few important things with us. Are you trying to cover gray? Do you feel your natural color is too dark to too light for you? Do you want to go extreme and completely change your look? Or do you simply want to explore options on how to improve the shine, texture, and health of your hair? Coloring your hair is a great form of expression, change, to look younger, to look slimmer and is a great way to enhance your look and improve self confidence. While it's fine to have doubts, they should not stop you from indulging in one of the best forms of beauty therapy fun.
From a perfectly executed Dimensional color, to AALAM's signature Balyage, to the best Modern Ombre and Ombre'age hair color in Dallas, AALAM's top rated hair colorists are masters of their craft. They provide a level of service and incredible results that inspire clients to come back again and again.
What Type of Event Are You attending?
Business, Wedding or Lifestyle?
No Worries, We Got You Covered
Whether you are a busy professional woman that has an important board meeting, job interview, company presentation, business dinner and banquet or you come as a way to get out of the house to socialize with others in a fun and relaxing atmosphere, planning to treat yourself before a special event such as birthday, date night, bridal shower, wedding, anniversary, family event or dance party AALAM team will make sure that you leave looking and feeling your absolute best.
AALAM SHOP
At AALAM, We offer the best professional, salon quality hair products, styling tools, brushes and makeup to our clients. Using salon quality products is important because they typically offer the best results to consistently maintain healthy and beautiful hair.
Each salon hair product is specially formulated for particular types of hair or certain hairstyles. If you are not sure which products are best for your hair, please come in today, and our hair product specialists can help you select the best products for you. Using the right salon hair products on a daily basis, will keep your hair manageable, beautiful, and healthy from day to day. To learn more about the salon hair products that we currently have available please visit AALAM Shop today to learn how we can help.
We will assist you in achieving a look that reflects
your inner beauty,
your true "YOU"
Plano@AalamSalon.com
MON:     9 – 6
TUE:      9 – 8
WED:     9 – 7
THU:     9 – 8
FRI:       9 – 7
SAT:      8 – 6
SUN:     Closed
Frisco@AalamSalon.com
MON:     9 – 6
TUE:      9 – 8
WED:     9 – 8
THU:     9 – 8
FRI:       9 – 8
SAT:      8 – 6
SUN:     Closed