AALAM The Salon
new talents
ADDIE F.
New Talent
Hair Stylist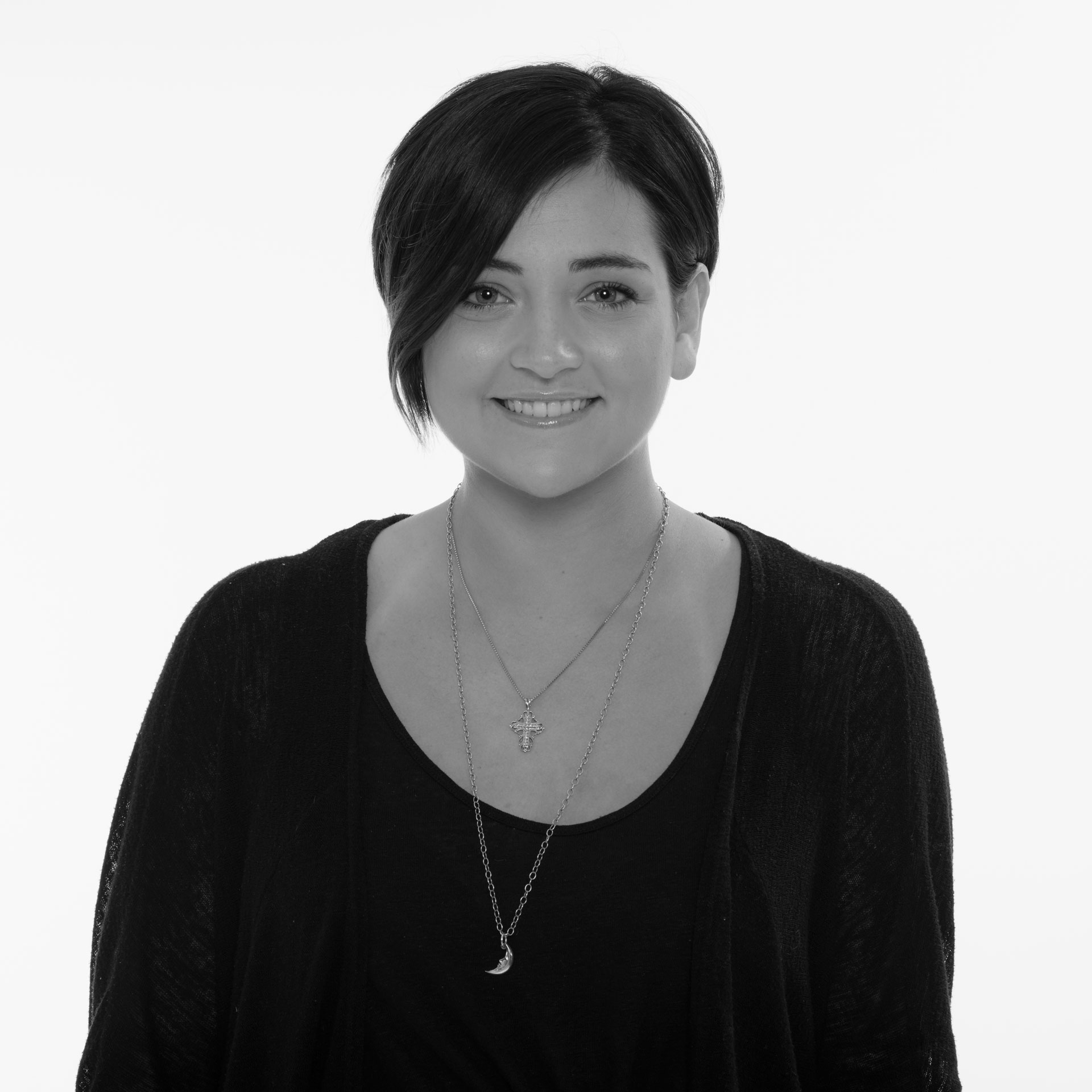 David M.
New Talent
Hair Stylist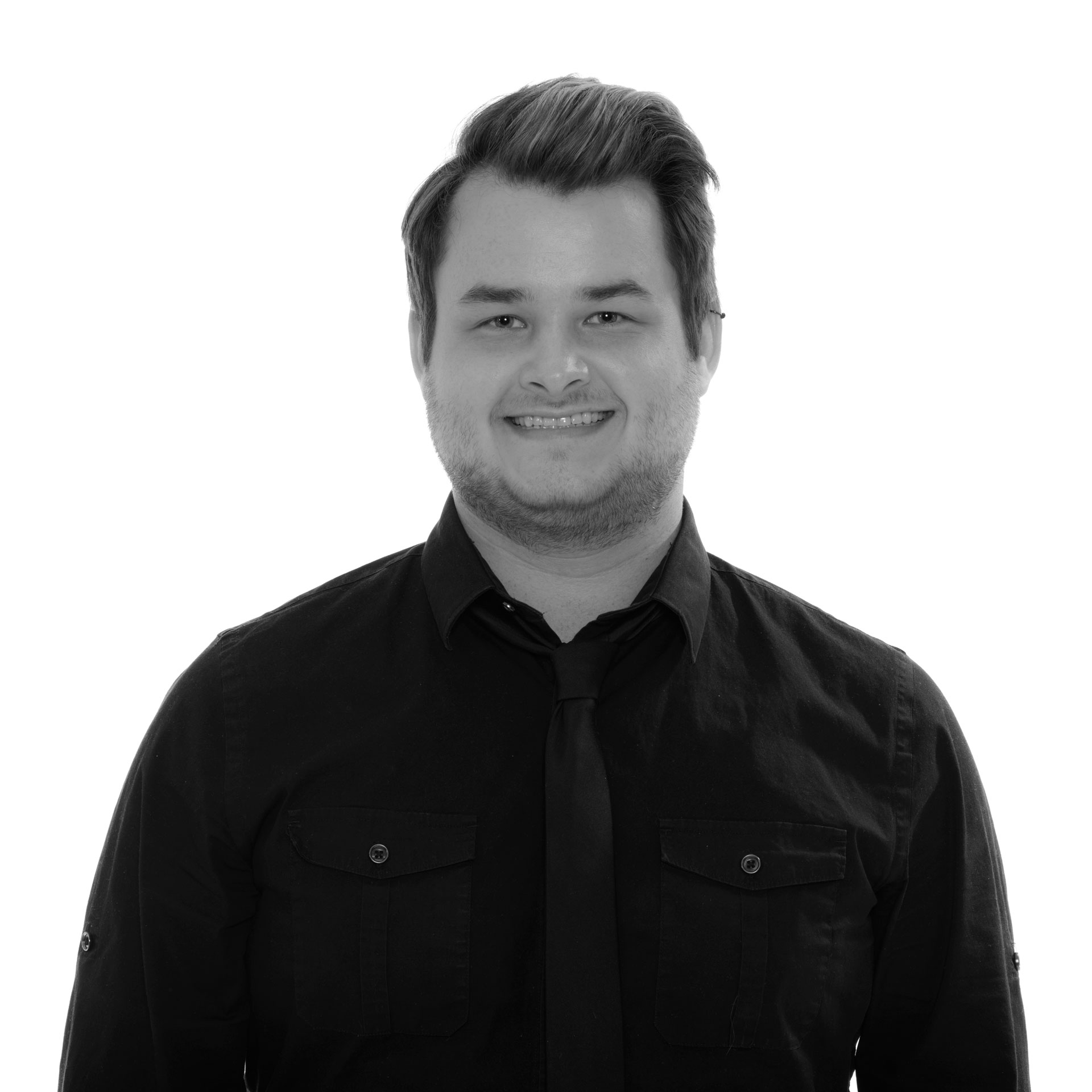 Lindsay F.
New Talent
Hair Stylist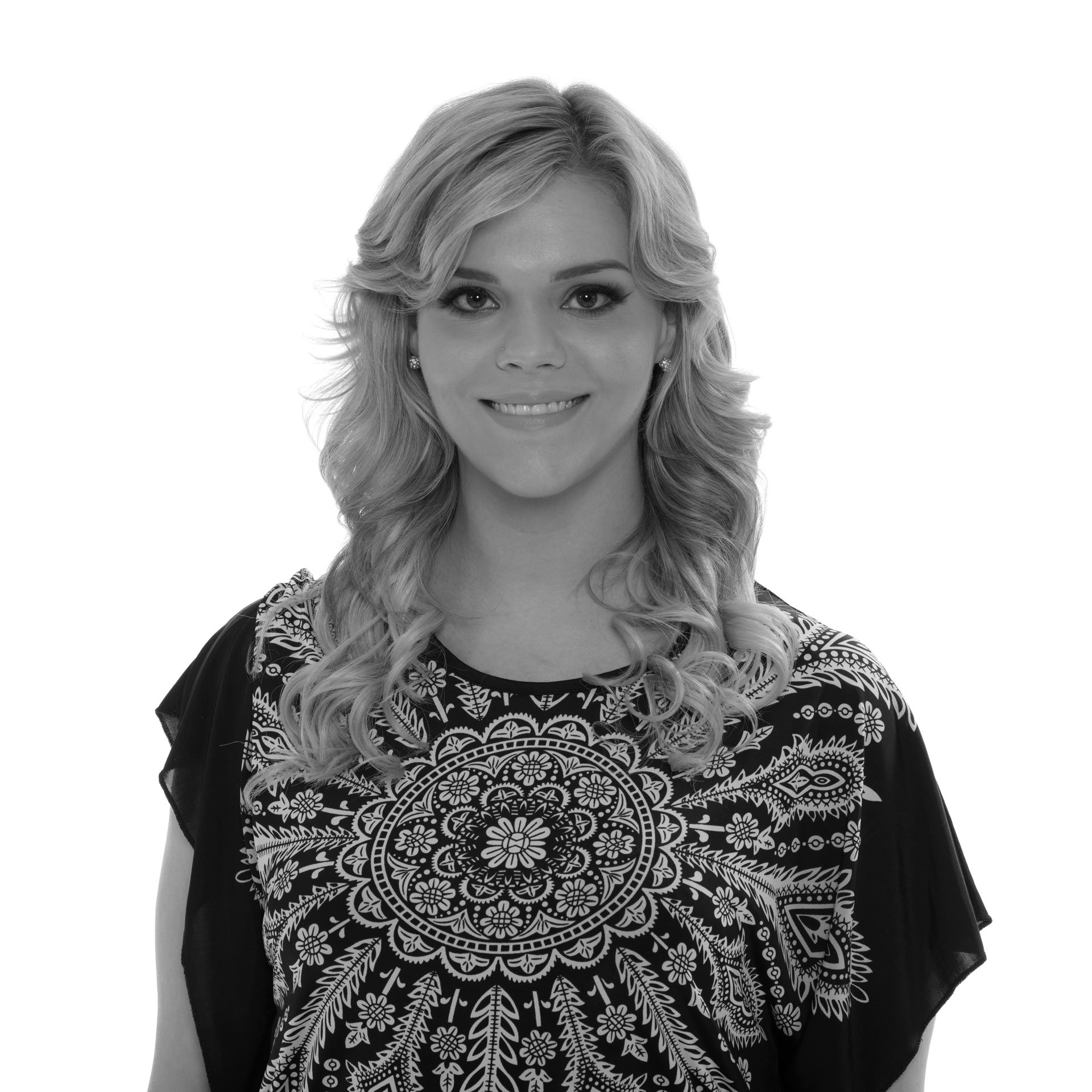 Amanda P.
New Talent
Hair Colorist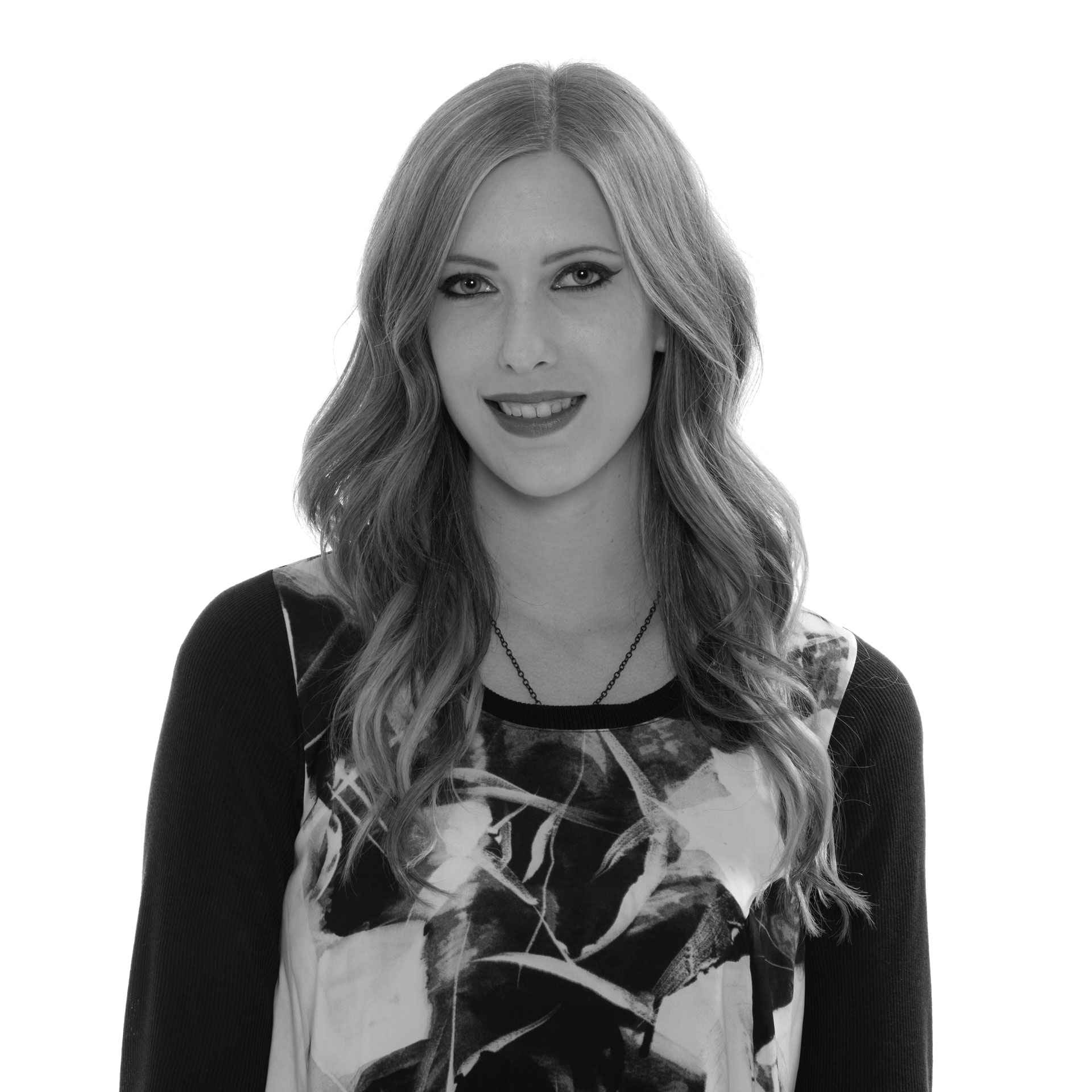 Jessi Y.
New Talent
Hair Colorist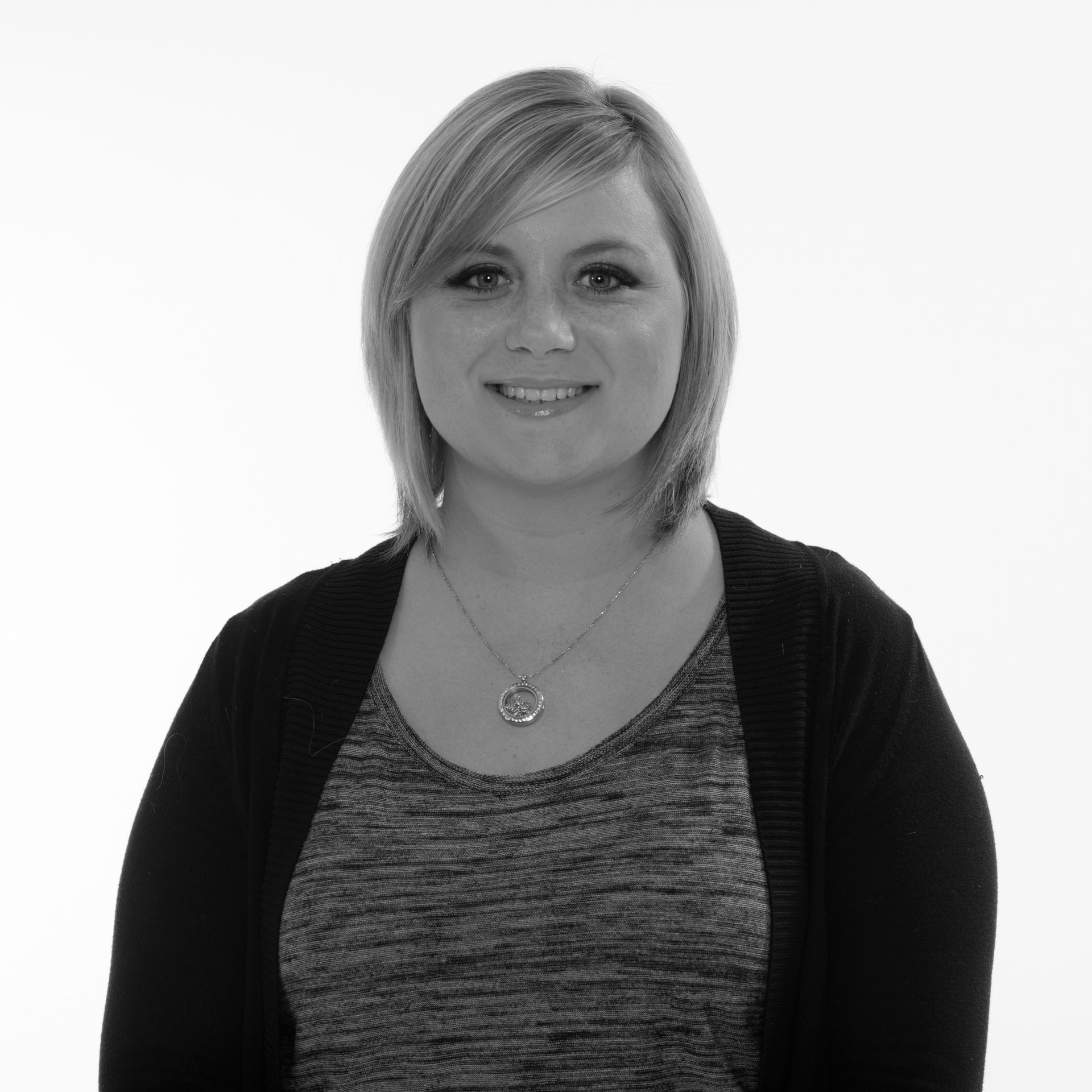 AALAM The Salon would like to introduce to you our new talents to join our styling and coloring team on the floor. Addie, David, and Lindsay join our stylists team and Amanda and Jessi join our colorists team.
Each of our new team members (Apprentices) goes through 2000 hours of training and hands on practical work that is supervised by our cut and color educators. Once these hours are completed, the stylists and colorists take part in a test out photo shoot that consists of 4 models that they have styled and colored.
The educators working with our stylists go over the fundamentals of modern haircutting, starting with classic cuts for men and women and moving towards more progressive advanced cutting techniques. The stylists also learn techniques to properly execute AALAM signature blow dries, modern Bridal styles, and contemporary up-dos for clients with all hair types.
The educators working with our colorists, go through an intense study of the laws of color and formulations for all shades and hair types. The colorists start out learning different highlighting techniques to accentuate different lengths and textures. Once that is mastered, the colorists will learn modern and fashion forward techniques such as Balayage, Ombre', Ombre'age, and Dimensional colors.
The colorists and stylists start out practicing their skills on mannequins. After mastering the basics, live models are brought in every Monday to practice the techniques they've learned on a variety of hair types.
At introductory prices for Ladies & Gentlemen, these stylists and colorists are perfect for clients on a budget that still want to enjoy the Unique Experience at AALAM The Salon. Give us a call, or book your appointment online for a haircut with Addie, David, or Lindsay, and a hair color with Jessi or Amanda. They are eager to pamper you and well trained to take care of your hair needs!
Stay tuned for the upcoming photos from the test out photo shoot!
AALAM The Salon
Voted Dallas Best Hair salon
Serving
North Dallas Plano Frisco Allen McKinney Addison TX